PurpurPacks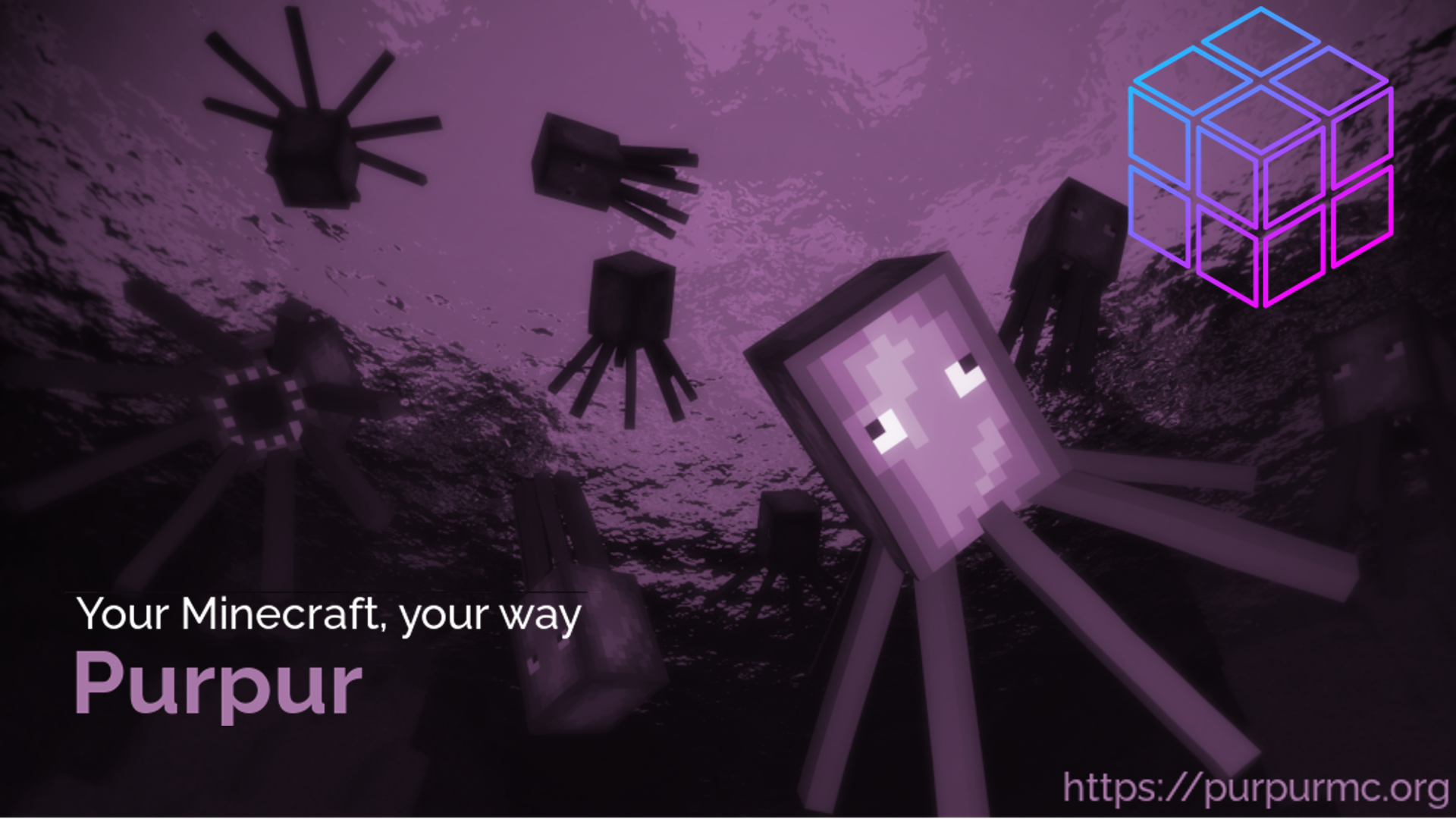 Welcome to the official documentation source for the PurpurPacks project.
PurpurPacks are features that have been suggested to be added to the Purpur server software - or would fit Purpur's theme, but were decided would fit better as a datapack! Each datapack functions the same as a singular configuration setting would in Purpur. These packs can be added and removed at any time without damaging the server. These datapacks do not depend on Purpur; they work well in vanilla or any other server software.
Contact 🔗
Join us on Discord!
Downloads🔗
You can download PurpurPacks from their individual Modrinth Pages.
License 🔗